Finding a good car repair shop is not an easy thing. Every car repair shop can repair your cars, but they cannot earn your trust easily. Everyone has certain fears when they hand over their cars to a workshop. There is fear of improper repair which may spoil their vehicles forever. Then there is the fear of overcharging for repairs.
Sometimes some workshops have also charged for work which was never done on your cars. Repair shops claim money for parts which were never replaced. In other places, mechanics remove genuine parts and fit in fake ones. When so much can happen at a workshop, what will make you believe in a workshop?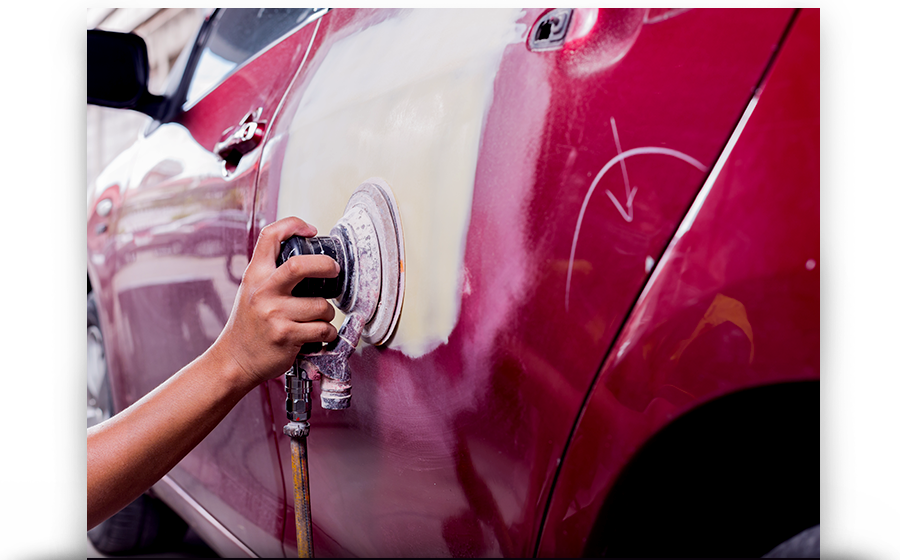 The best way to find a good workshop is to look at the number of years the shop has been in operation. You just have look at the customers they have and see if they are the same customers. If the same customers are returning to the shop, it means that the workshop is genuine and the work is good. At Sin Heng Long Motor Works, we are proud to say that not just customers are returning to us, but generations of them are getting their vehicles repaired and services at our workshop.
This only shows the trust they have kept on us. We have not earned this service just like that. We have always ensured that the cars which are left for repair with us are serviced in the best manner. We will ensure that the customers are fully satisfied with our repair work. We do the best car repair in Singapore has ever seen.
When we do the repair we will ensure to see that the repairs are done at the most affordable price for the customer. Sin Heng Long is not just a motor workshop. We are also expert painters. We do an excellent painting job that your car will look like it has just been delivered from the showroom. We may not be as cheap as the others, but our quality of painting will be much better than everyone else.
It is not just the matter of using the best paints, but also about using the best of other products. Combined with that the expertise of our painters contributes to getting the best result. We are not just car painters. We also paint many other things like advertisement blocks, 3 D logos, stage lights and many other items in different materials. We spray bicycles too with the best paint to get the best finish.